Orthodontist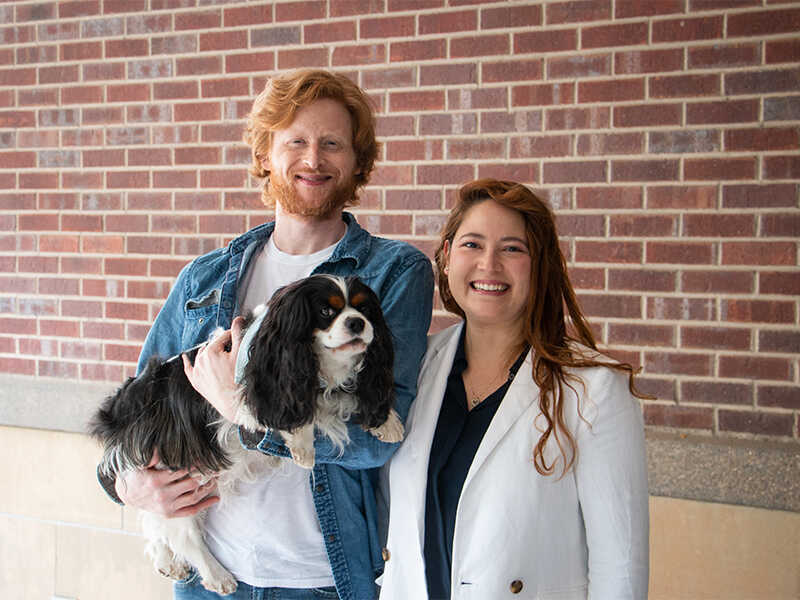 Education:
Undergrad – Cleveland State University

Major: Psychology
Minor: Biology

Case Western Reserve University School of Dental Medicine – 2019
Albert Einstein Medical Center – 2004
Continuing Education – I have never stopped… I am currently finishing my orthodontics residency.
Advanced Training – St. Vincent Charity Medical Center

Certificate of Advanced Graduate Studies in General Practice Residency

Awards – Academic Excellence (2019)
Memberships:
American Dental Association
American Association of Orthodontists
Northeastern Society of Orthodontists
Practicing in Area:
Moved to the valley in July of '23, we look forward to living here!
Goal as an orthodontist:
To provide a service to the community. To always advance my training in order to provide the best possible care, and to practice with compassion.
Family:
I have a loving husband of eight years, altogether 13 years! We met in undergrad and continue to make memories and forge a future together. Lancelot is our five-year-old Cavalier King Charles, and he fills our home and hearts with pure joy.
Hobbies:
Avid reader, prefers fiction.
Writing
Painting
Manual tasks: t-shirt making is a tradition at my home.
Fun Fact:
I'm a Mandalorian fan!
Pets:
Cavalier King Charles – Lancelot
Favorite ski Run?
I'm an amateur skier, but I'm excited to get better.
How many bones have you broken?
Nose and left wrist.
If you weren't a doctor, what would you be?
I would be a musician/artist or have a trade, it could have been anything as long as the opportunity had presented itself.
Pineapple on pizza?
Yes! Hawaiian is my favorite (to Italians' dismay).
Do You eat mac n' cheese with a spoon or fork?
Fork.
Is a hot dog a sandwich?
No, different bun, different shaped meat. Eating rice and soup isn't the same as Risotto, or pasta with bread isn't a pasta sandwich. Ingredients are shared but for sure they are not in the same arrangement.