Board Certified Pediatric Dentist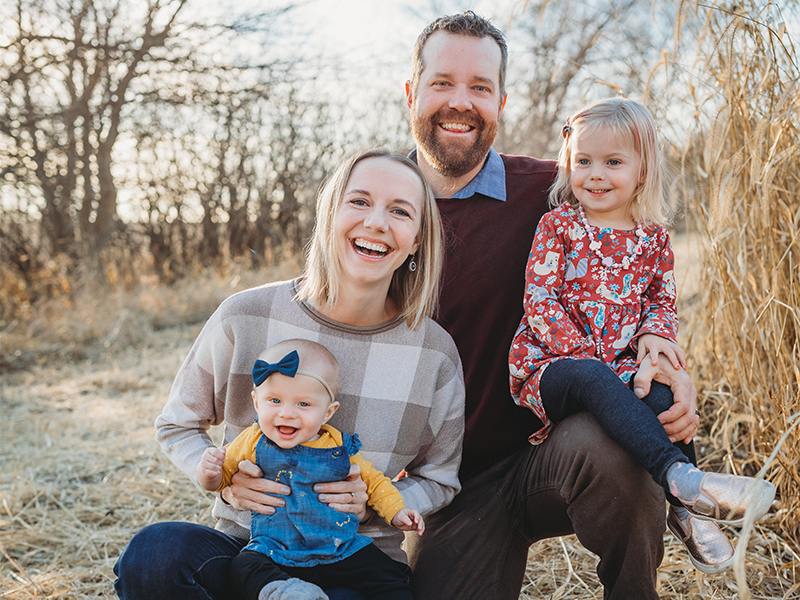 Education:
The University of Iowa College of Dentistry – 2012
Omicron Kappa Upsilon – National Dental Honor society
Continuing Education- every year
Memberships:
American Dental Association
Colorado Dental Association
American Academy of Pediatric Dentistry
American Board of Pediatric Dentistry
Practicing in the Area:
Six years.
Goal as a pediatric dentist:
Provide compassionate individualized care to the highest standard.
Family:
Husband and two daughters.
Hobbies:
Hiking
Biking
Enjoying the mountains
Pets?
None.
Favorite ski run?
All of Blue Sky in Vail (husband is ski mechanic for area).
How many bones have you broken?
0.
If you weren't a doctor, what would you be?
Humm… Not sure. Professional Ice cream taster!
Pineapple on pizza?
Yes.
Do you eat mac n' cheese with a spoon or a fork?
Fork.
Is a hot dog a sandwich?
No!