What is fluoride?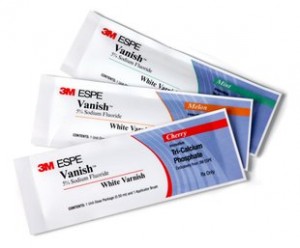 Fluoride is a naturally occurring mineral that can help to protect your teeth from decay. As acids, sugars, and bacteria break down the tooth enamel every day, fluoride helps to remineralize the tooth structure and prevent tooth decay. Fluoride is found in water and many foods, as well as in several types of toothpaste, mouthwash, and other products. We provide professional dental fluoride in Glenwood Springs, Colorado, to keep your teeth healthy and free from decay.
Does my child need fluoride treatment?
Our experienced dentists, Dr. Johnson, Dr. Burt, and Dr. Allen, may recommend fluoride treatment to strengthen your child's teeth and prevent tooth decay. Our dentists and dental team are careful to ensure that your child only receives the recommended amount of fluoride.
Can I refuse fluoride treatment for my child?
At All Kids Dental Pediatrics & Orthodontics, we believe that you should be in control of your child's health care. If you would prefer that your child not receive fluoride treatment, we will always respect your choice. Our dentists are interested in holistic dentistry and we are committed to providing dental care that improves your oral health as well as your overall well-being.
To learn more about fluoride treatment and how we can care for child's smile, we invite you to contact us today.