Christian Peck, DDS, MS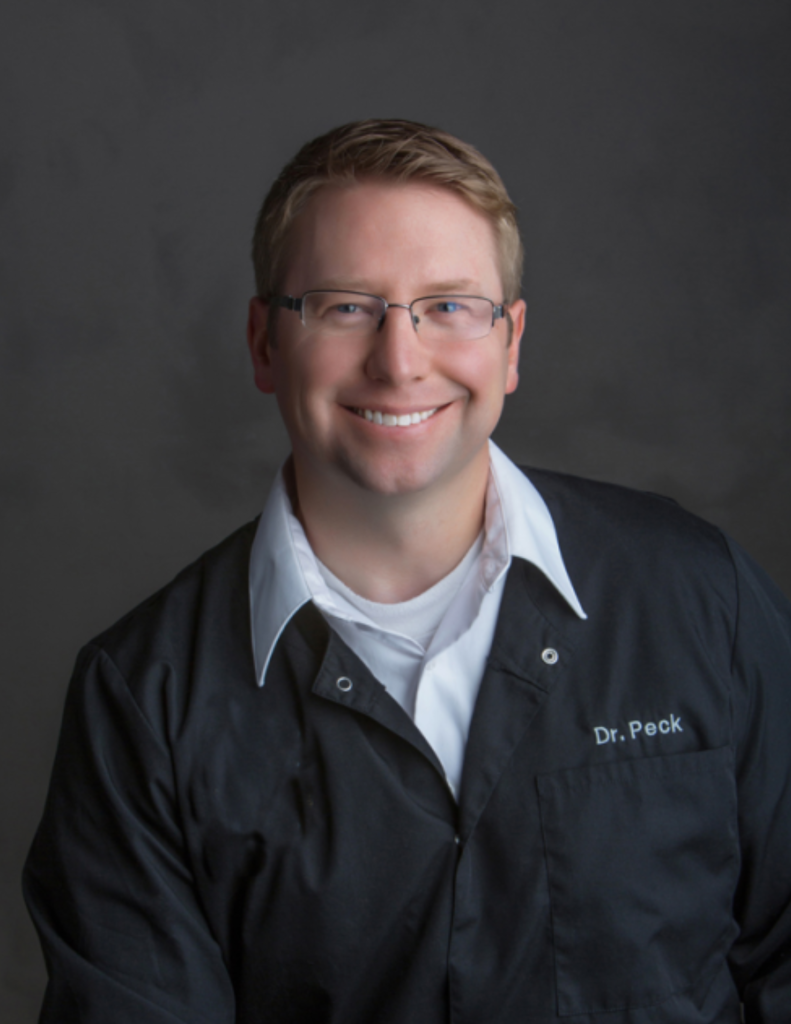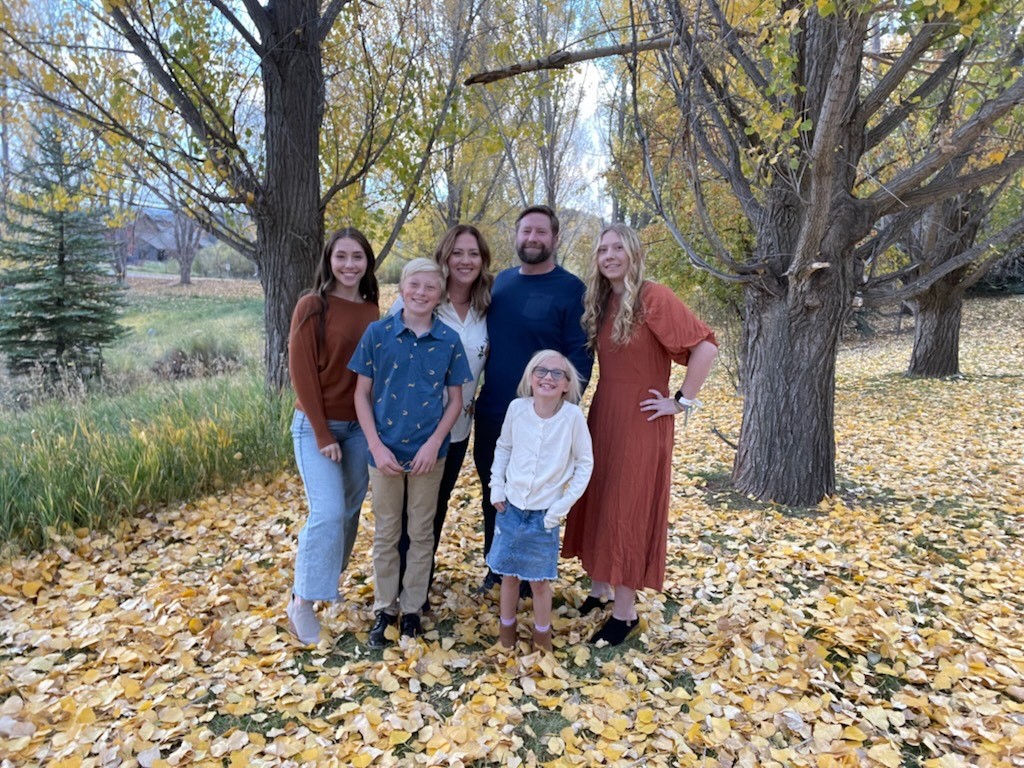 Dr. Christian Peck joined our practice in October 2022 after practicing pediatric dentistry in Albquerque, New Mexico, for ten years. He is stoked to have winters back having grown up right outside of Park City, Utah, and looks forward to weekends shredding the mountain!
Dr. Peck received his undergraduate degree from Webber State University then moved to the east coast for his Doctor of Dental Surgery and master's degree from Virginia Commonwealth University. He completed a two-year pediatric dental residency at VCU and Richmond's Children Hospital. He talks fondly about his dental school days along the James river where, in between classes, he and a classmate would catch the river for an hour and be right back in the classroom. We think he is going to love it here in the valley. Maybe we will catch him rafting the river on his lunch breaks!
Along with rafting and snowboarding, Dr. Peck loves camping, hiking and spending time with his wife, Amanda and their four kids: Kayla, who attends college in Utah; Mylee, a senior at Glenwood Springs High School; Crue, an eighth grader at Glenwood Middle and Kayla, a second grader at Sopris Elementary. They also have have two dogs named Chip and Nacho!
Dr. Peck and his family are thrilled to be in a smaller, more tight-knit community. Dr. Peck looks forward to showing up for local athletics and supporting the community in any way he can.