Community Involvement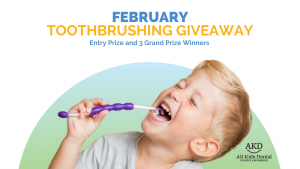 English Brushing Chart CLICK HERE TO PRINT
Espanol Tabla de Cepillado HACE UN CLICK PARA IMPRIMIR
We will draw for final winners on April 5th so get all your brushing charts in!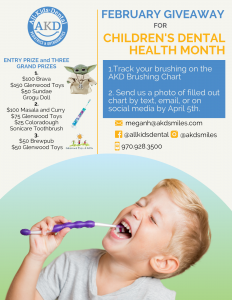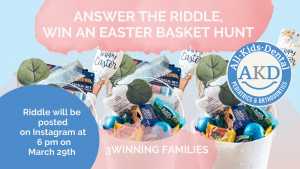 Monday March 29 at 6 pm we will post an Easter Riddle. Be one of the first three to answer correctly, and win a customized Easter Basket Hunt for your family!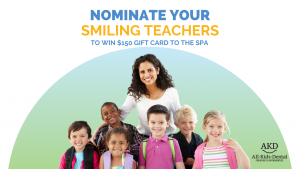 We are looking for teachers who inspire kids to smile and have especially shown up in the demanding 2020 school year. Nominate your teachers by emailing meganh@akdsmiles.com. They could win $150 spa gift card.
PAST GIVEAWAYS
March 2021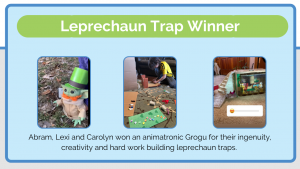 We had lots of AMAZING Leprechaun traps but the 3 finalist were SO GOOD, that they each tied! So each of child won the animatronic Grogu for their hard work, creativity and engenuity. You can check out our Instagram Highlights Reel to see the traps in action! Follow Our INSTAGRAM HERE
January 2021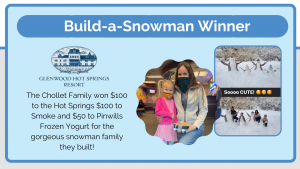 One of the best competitions yet! All the snowmen entered were amazing. We had tow three finalist, it was such a close draw, but the entire snowmen family ended up winning the Local Family Datenight Giftcards.
December 2020
We invited everyone to comment on our posts with what they did to share holiday cheer. There were tons of great ideas. The winner received a $200 Amazon gift card halfway through the month to use on gifts.
November 2020
We had a #sharegratitude giveaway. Everyone was able to comment on our posts for entries into our drawing. The winner chose Airpod Pros.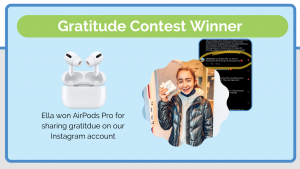 October 2020
We hosted a costume contest on social media for the entire community. To enter, all you had to do was tag us in your costume posts. We LOVED seeing everyone's costumes! The winner chose a pair of custom Nikes and a matching Hydroflask.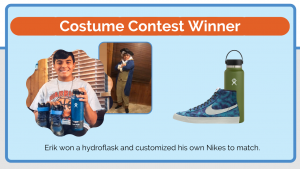 We love to give away great prizes and seeing our patients' faces light up when receiving them. Be sure to check out our latest giveaways on our Facebook and Instagram accounts!
SPONSORSHIPS
We are proud sponsors of Team Sopris swim team, Aspen Equestrian Team, Glenwood Springs Basketball, Lacrosse and Volleyball, Our School Preschool and Rifle High School Athletics.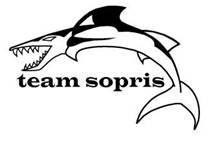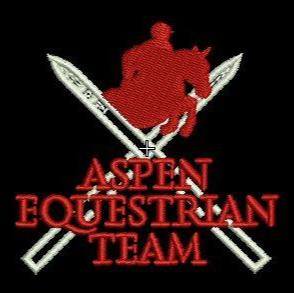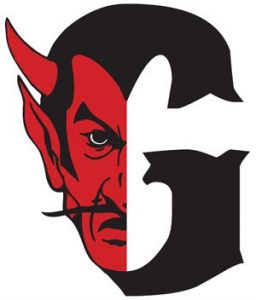 EDUCATION
In February 2021, we visited a couple local preschools to teach all about keeping our teeth happy.
We also bagged and donated over 4600+ dental hygiene bags to local preschools and schools throughout the Roaring Fork Valley and into Eagle.
Dr. Allen recently hosted a virtual dental education meeting with second graders at Sopris Elementary. Before COVID hit, we frequently visited local schools to help teach children the importance of brushing and flossing and having a healthy diet. We look forward to getting back into the schools and seeing all the kids we love. Until then, we look forward to more virtual meetings.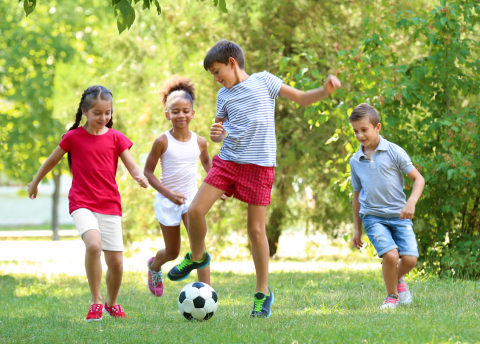 Our dentists and team are happy to serve our community with more than just high-quality dental care. We provide and participate in many events to build a stronger bond with our patients. To learn more, or if you would like to schedule an appointment with Dr. Casey Johnson, Dr. Paul Allen, Dr. Megan Rohman or Dr. Hannah Frebel please call All Kids Dental Pediatrics and Orthodontics today and learn more about dental care in Glenwood Springs, Eagle, Rifle and Aspen (ortho only), Colorado!